Key Practices for Fostering Engaged Learning: A Guide for Faculty and Staff is now available!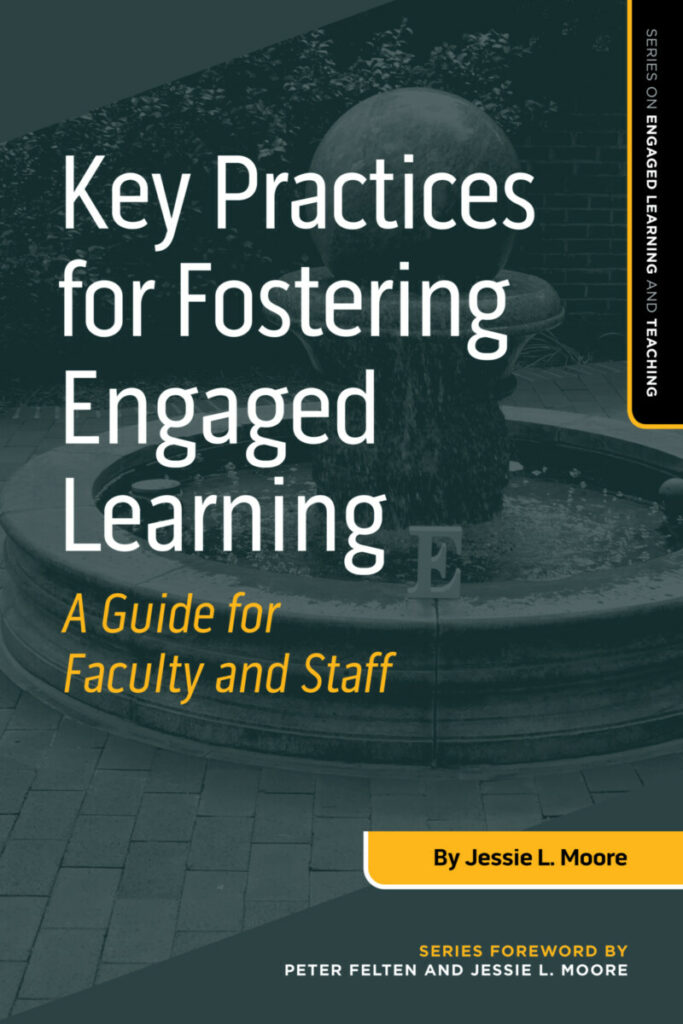 The book dropped a bit earlier than initially forecast, so the Center for Engaged Learning team and I still are working on a few of the supplemental resources (though most are available here). You can purchase the book from Stylus's site, and if/when Routledge offers a discount code, I'll share it here.
This book reflects a culmination of a decade of work with the Center for Engaged Learning research seminars. As the Center's director, I've been able to look for themes across the research seminars, leading me to identify six key practices for fostering engaged learning. Thank you to all our participants for engaging in our international, multi-institutional, and multidisciplinary adventure!